Today's energy supply is often decentralized, partly regenerative and thus no longer static. This added complexity brings with it new challenges for engineers, architects and planners.

The detailed consideration of existing plant systems utilizing energy audits offers promising possibilities to identify and eliminate errors and subsequently minimize overall consumption. One should pose the question: what use are expensive energy data acquisition systems (ISO50001) if no one interprets the results?

The potential is all the greater the more complex the systems or the associated processes are. Commissioning monitoring, following the energy audit often pays off in the first year after new construction or modernization..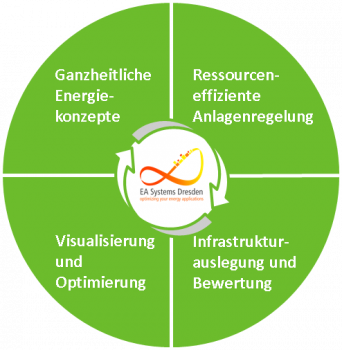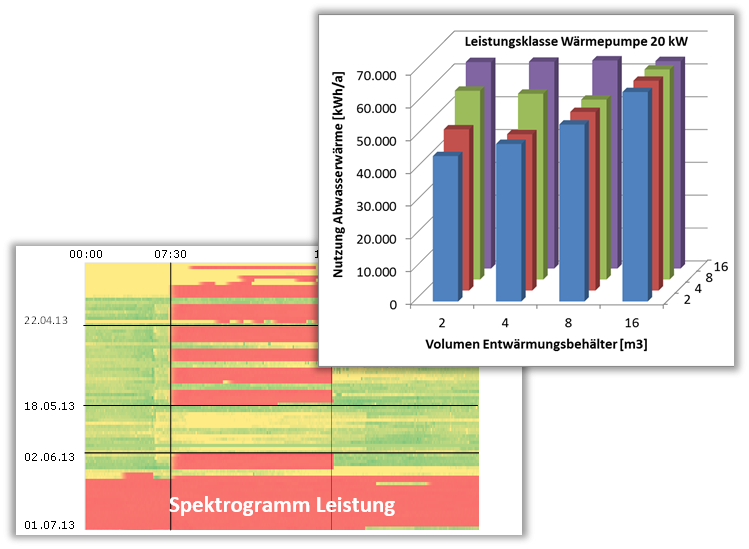 Our Services
Metering, analyse and evaluation of consumption data
Analysis of ISO50001 metering data
Energy audits for EN 16247
System evaluation of combined energy systems
((CHP, solar thermal, PV, wind power, biogas plants, heat pumps, ice storages, heat storages, , e-mobility etc.)
Remote maintenance and monitoring of plant systems
Your Benefits
Energy and cost savings
Optimized plant control
Efficient mode of operation
Possible tax reductions
Our Services are eligible for grants